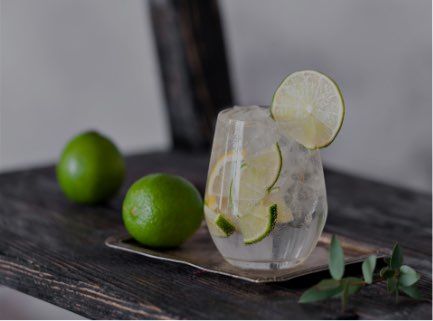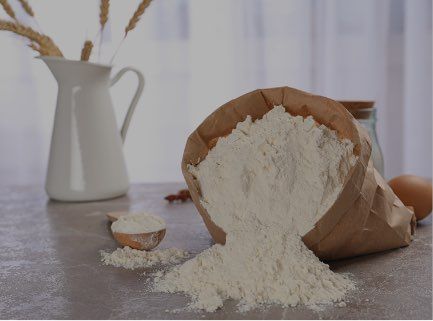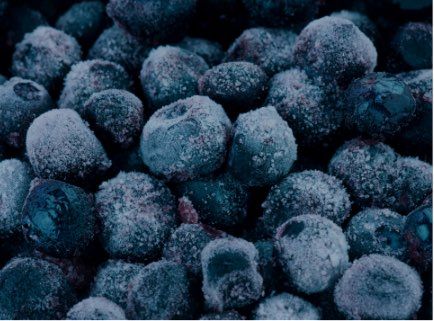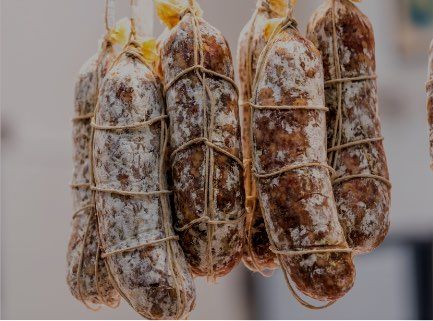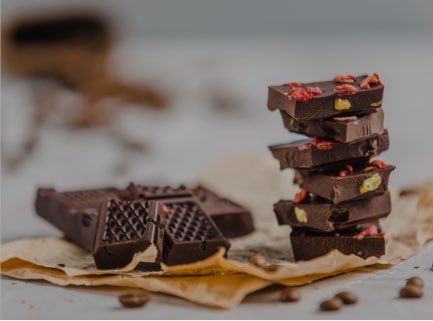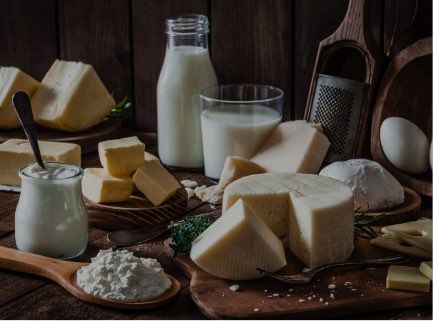 FAMILY OWNED FINE FOOD WHOLESALER
Great service, great value and great people. Renowned for our incomparable, professional approach, Blue Bay Gourmet holds these values at the heart of everything we do.
A family-owned fine food wholesaler, we deliver high quality gourmet produce and fresh ingredients across Northern NSW. From Grafton through to Lismore, Murwillumbah, Byron Bay, and up to the Gold Coast, Blue Bay Gourmet is committed to catering to your every need.
We strive for excellence, and understand the unique needs of our customers whatever you need and whenever you need it, we go the extra mile to deliver the very best ingredients.